MAKES ENERGY CONSUMPTION
MORE ECONOMIC, SMARTER AND SAFER
Based on its manufacturing power as an ODM factory of ample resources in upstream material and mastered technique in battery, RENLE develops the lithium iron phosphate battery of a longer service life and lower cost to provide clients integrated solutions and products used in battery modules, clusters, container energy storage system, various solar storage systems, and etc. With its modular design, level 3 BMS protection, efficient PCS / solar PV integrated device, intelligent EMS management, RENLE's product is tailored for vast needs in power grid, industry, commerce, data center, back power, household energy storage, low-speed electro-mobiles, and etc.
Modular structure enables a flexible combination of different capacities and voltages within 1000V, and is easy for maintenance;

Design of a level 3 battery management system provides the highest reliability;

Customized lithium iron phosphate battery ensures high safety performance and a long life service of more 10 years.

Being small in size, light in weight, container type in design, convenient for handle and flexible for storage, the product applies to various occasions.

RENLE's products are certified by standards of TUV, CE, UN38.3, GB∕T36276-2018, and etc.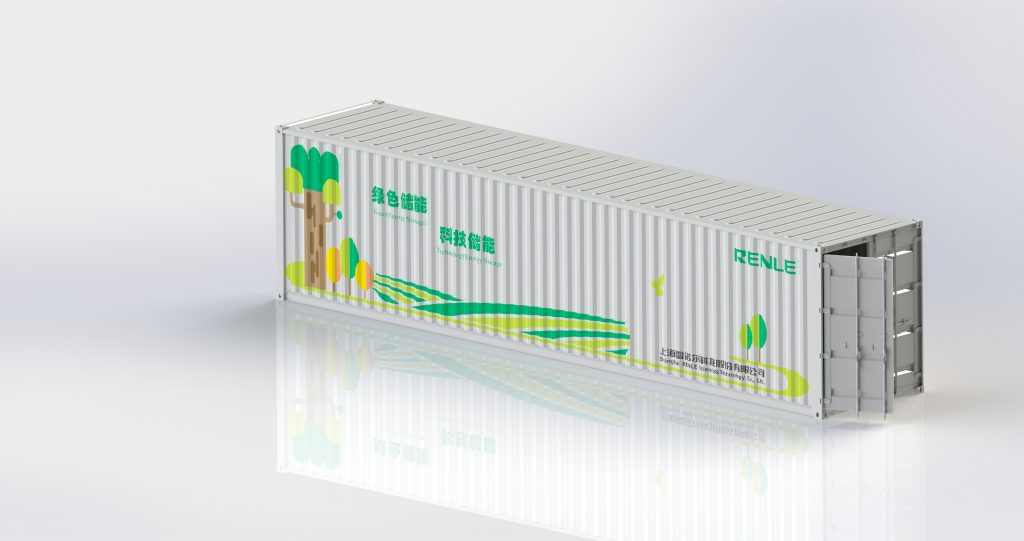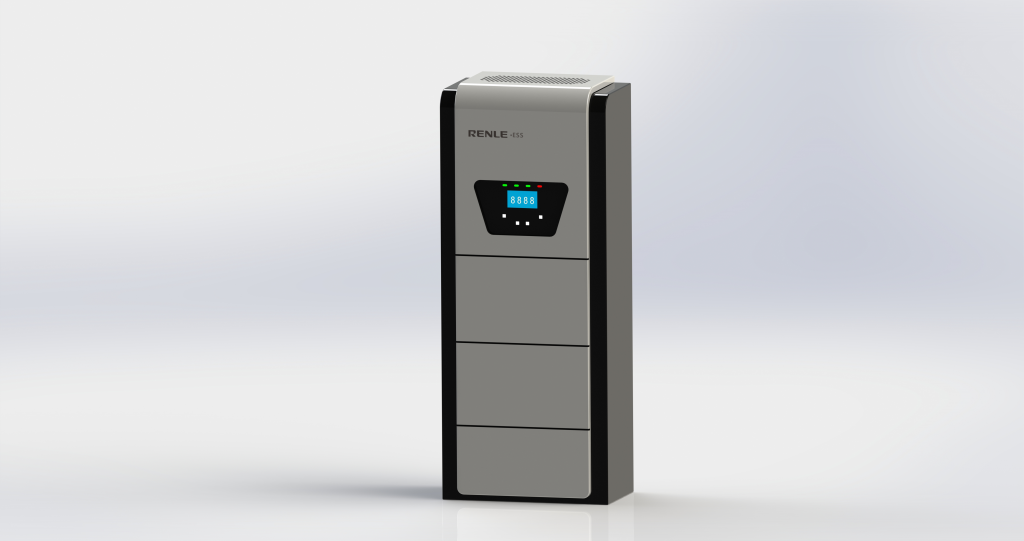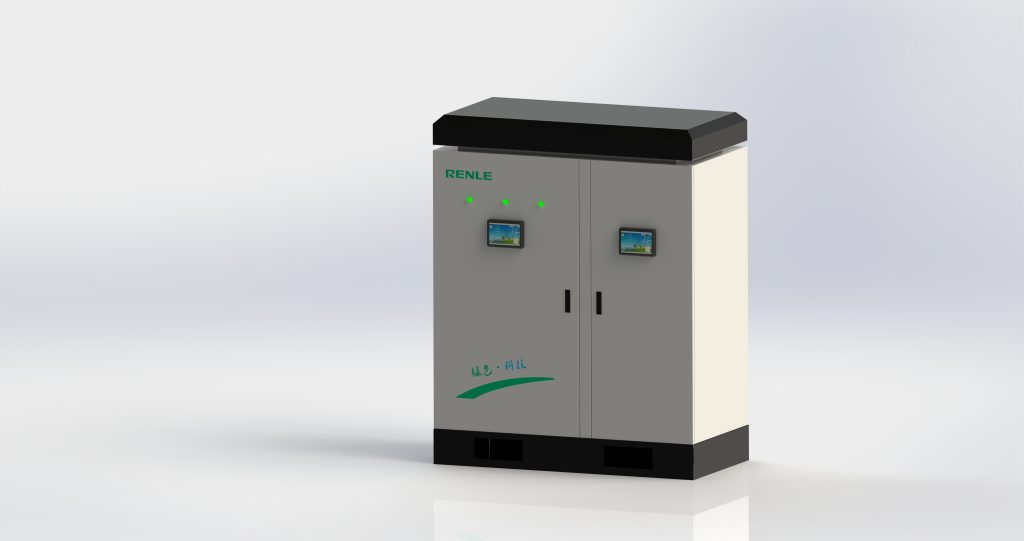 Container type energy storage product
Modularization of product design
Integration of system structure
Diversification of system expansion and upgrade

Energy storage solution
Frequency modulation and peak shaving of energy storage
smart microgrid
Backup power supply system
Domestic energy storage system

Perfect project delivery management
Customized energy storage battery with optimal features/controllable cost
A team with practical experience of development for many years

Operation maintenance
Rapid response
Realtime big data
Remote control
Power generation side
Smooth and intermittent energy
peak shaving and frequency modulation
Raise of new energy absorption

User side
Peak shaving and valley filling
Restraint of load and required amount
Increase of power supply reliability and energy quality

Off-grid energy storage
Microgrid
Energy storage of areas in shortage of electricity